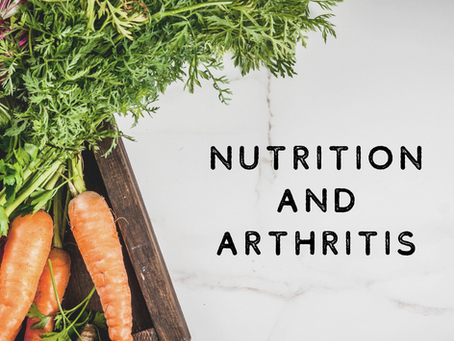 After detecting the early signs of arthritis, the first step you need to take is to seek medical help at the earliest. Often, vets are not able to understand the early signs of pain as they do not spend as much time with your dog as you do, so we highly recommend that you seek medical advice when YOU feel something is wrong with your dog. If your vet isn't listening to you, then seek advice from multiple vets for the right diagnosis. What ever you do, please DO NOT let anyone tell you that your are imagining it, or over reacting. Always remember, YOUR dog is counting on YOU to get them the help they need. As a canine nutritionist, I can tell you from personal experience that it is important to try and solve the root cause of the problem with nutrition, natural supplements and the right medication. As much as we would like them, there just aren't any short cuts to good health.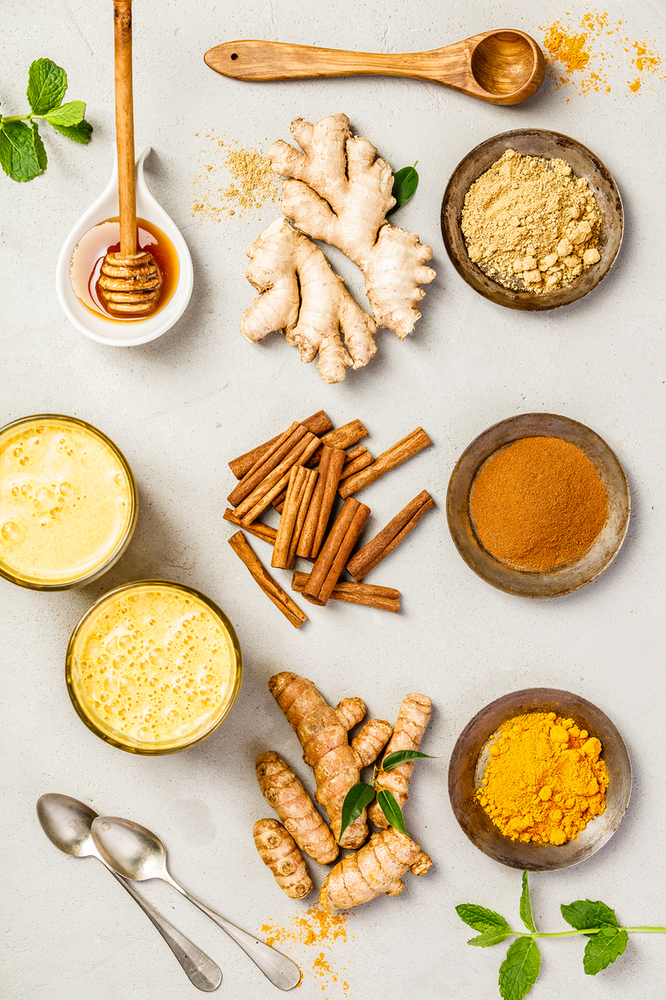 If your dog is suffering from a disease like Arthritis, it is critical to approach the situation holistically. The three pillars of arthritis management are nutrition, environment and lifestyle management. In most cases, a vet will stop at medication, giving little or no importance to nutrition and lifestyle changes. A simple example of a lifestyle change can be the quantity, quality and most importantly, the kind of exercise your dog gets. An arthritic dog can't be made to walk long distances or at a fast speed, even to lose weight, actually, especially to lose weight. This WILL negatively impact a dog with arthritis. If you want to help your dog by reducing the inflammation, it is important to have natural anti-inflammatory ingredients as a part of your dog's food. Additional immunity boosters like Golden Paste are a must for holistic welfare.
Turmeric has magical properties when it comes to inflammation. Golden paste is made by combining turmeric and black peppercorns with water and adding cold-pressed coconut oil. It's a powerful antioxidant and has natural and effective anti-inflammatory properties. It is a must-have as a part of your holistic care kit. We have made ours extra special: we use 8 ingredients in our Golden paste and it has amazing results. It can double up as a supplement to feed, a mild antibiotic for mild infections, boosting immunity, fighting cancer and so much more.
Nutrition and lifestyle management will play a major role in being able to manage and delay the progression of inflammation, and since this will prove to be a lifelong management, adopting a holistic natural approach in the initial stages of the disease will reduce the severe effects of chemical medication (NSAID's) on the body, which leads to kidney and liver failure in the long run. Our anti-inflammatory meal plan focuses on exactly what it says. And our weight management meal plan works on slow and steady weight reduction until we get into a comfortable Body Condition Score.
As we have discussed in length in the previous parts of this series, there will be flare ups in inflammation and in pain. As your dog ages, there will be obvious need for pain killers. These CAN NOT be avoided when pain gets severe, however, we CAN avoid reaching that point too early and too often with natural care.
We truly hope we have helped you recognize some of the signs of pain so you can get your dog the help they need. If you think we, at Doggiliciouus can help you manage your dog's lifestyle, then please do get in touch with us.